Welcome to
The Old Irish Pub
Your home away from home
Story
---
The very first Old Irish Pub opened its doors in 2013 in Roskilde just outside the Danish capital of Copenhagen. This medium-size Danish provincial town is where the Old Irish Pub-founders grew up and where the journey started.
The creators, experienced entrepreneurs, and twin-brothers Peder and Kristian Blak have always traveled a lot and are especially fond of vis iting UK pubs for the informal, festive vibe. They also noticed that this special atmosphere was often missing in the typical Central European nightlife and so they founded the Old Irish Pub. Not knowing where this decision would take them in just a handful of years.


2013
2022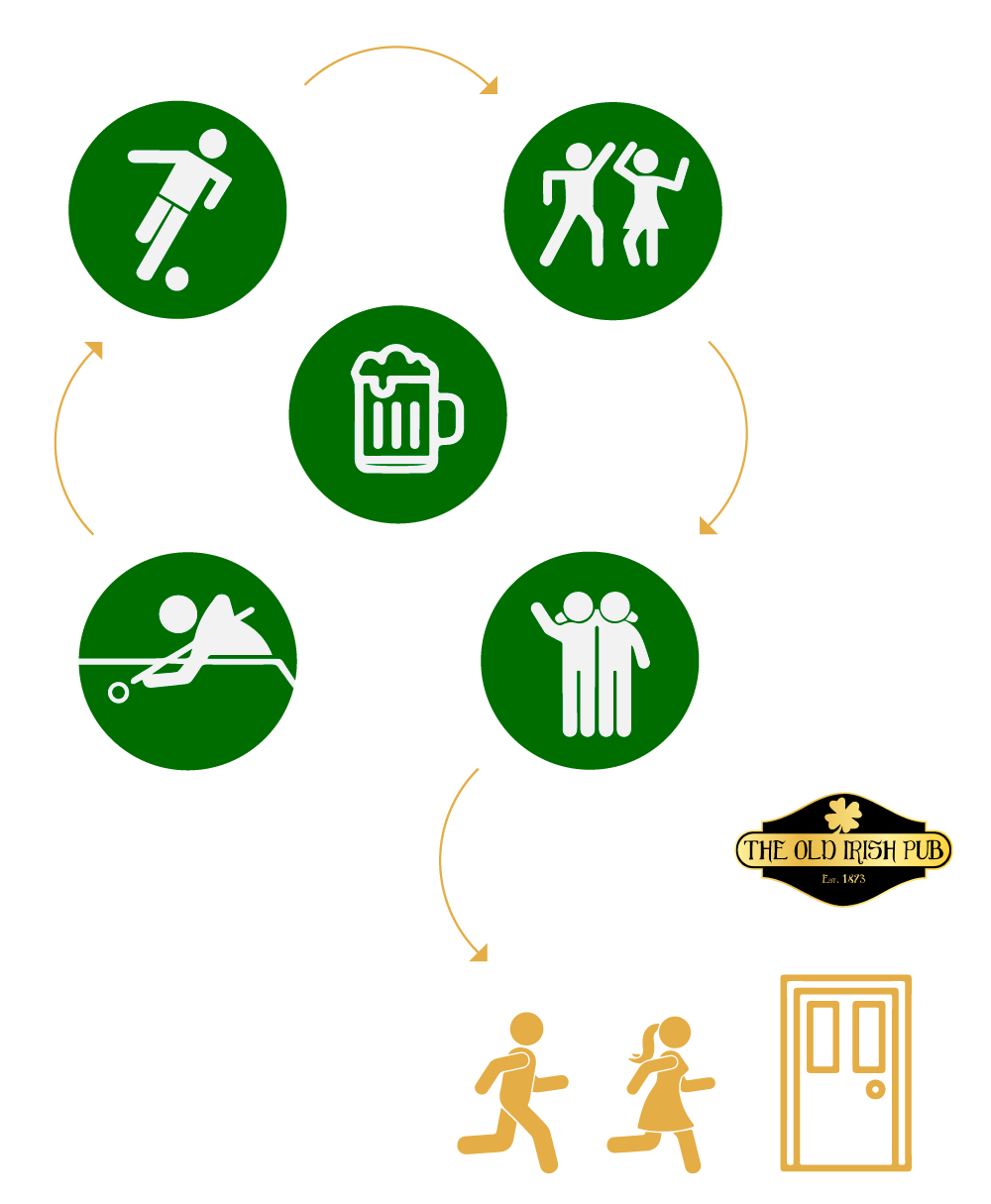 Concept
---
Each pub is built on a local foundation. The commitment to the surrounding community is what defines every pub as we strive to be a home away from home for our guests. At the Old Irish Pub, you will meet your friends, your neighbors, your former classmates, and the guy from the shop around the corner. We are always local, and we aim to create a space for every guest whether you come to party or to relax.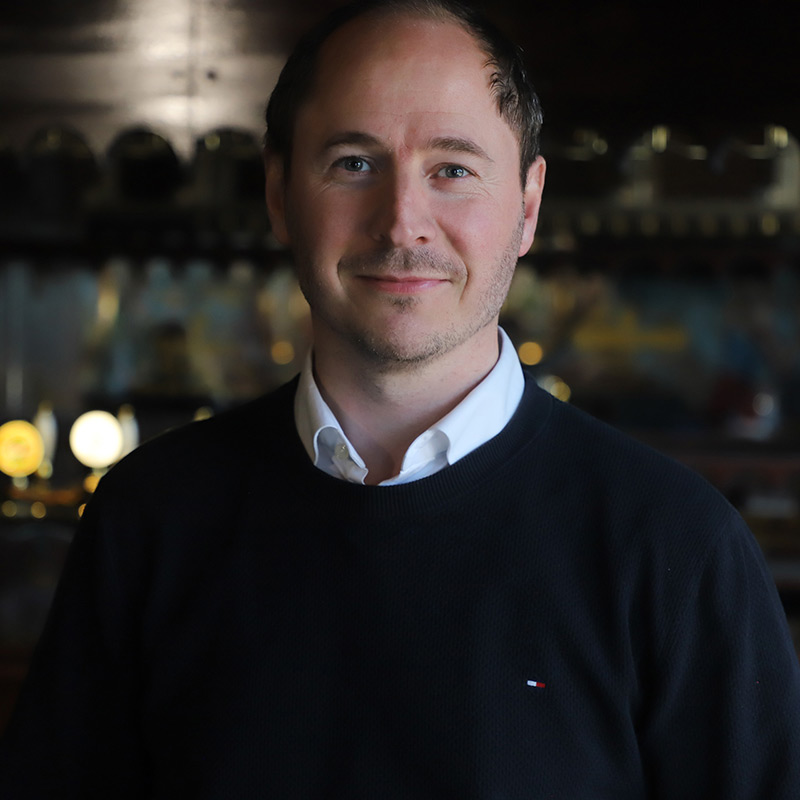 Peder Blak
CO-founder & CEO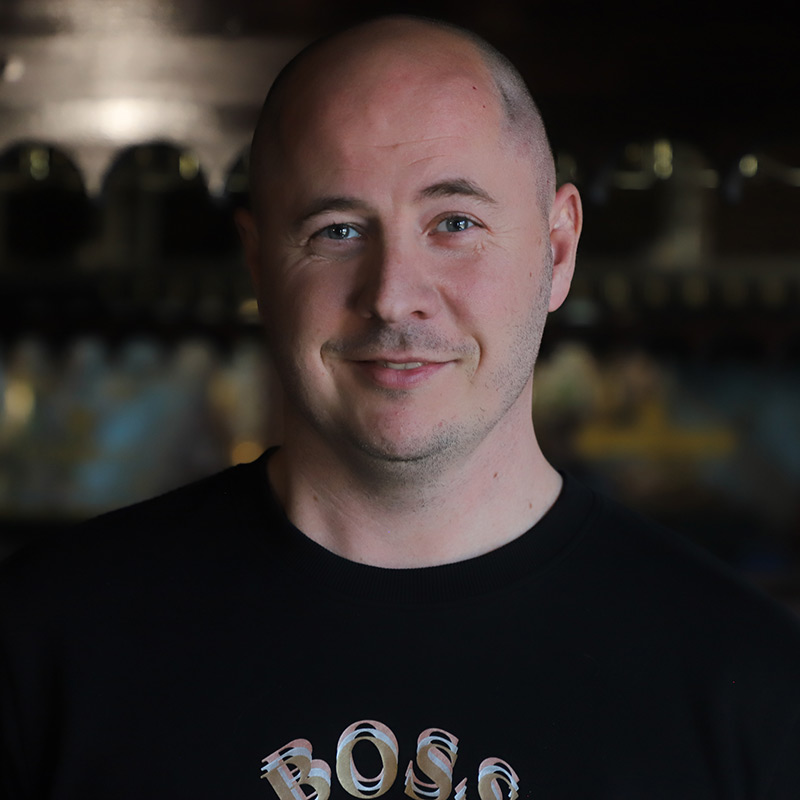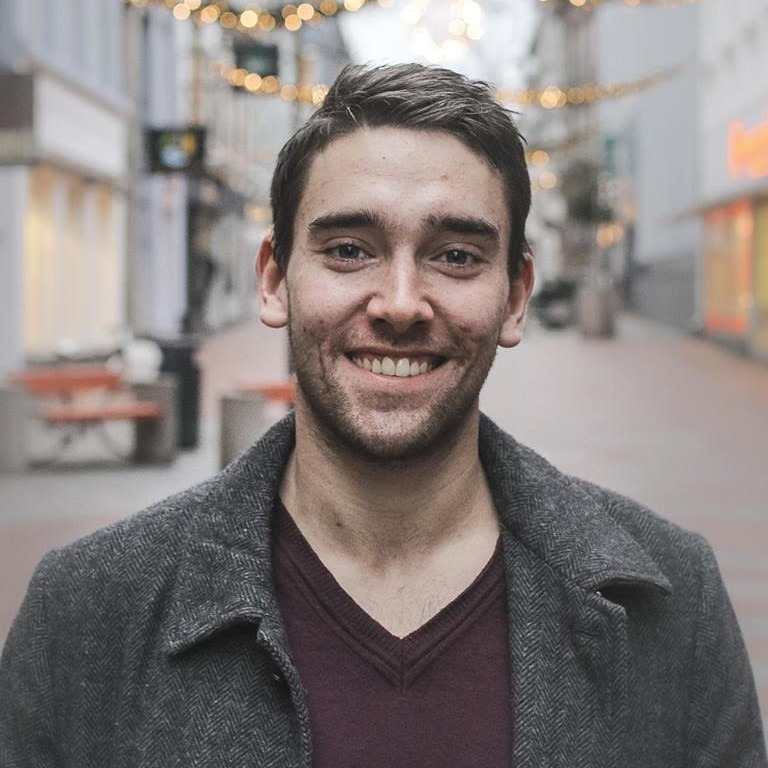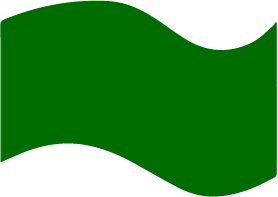 pubs in Denmark
pubs in Norway
pubs in Finland
pub in Spain
pub in Holland
guests a year
fantastic employees
---
We need you!
The Old Irish Pub is nothing without dedicated and ambitious employees, as they are the cornerstone of our company. At the Old Irish Pub, we wish for all aspects of the organization to reflect high quality. We believe that this is a contributing factor to keep our guests wanting to come back weekend after weekend.